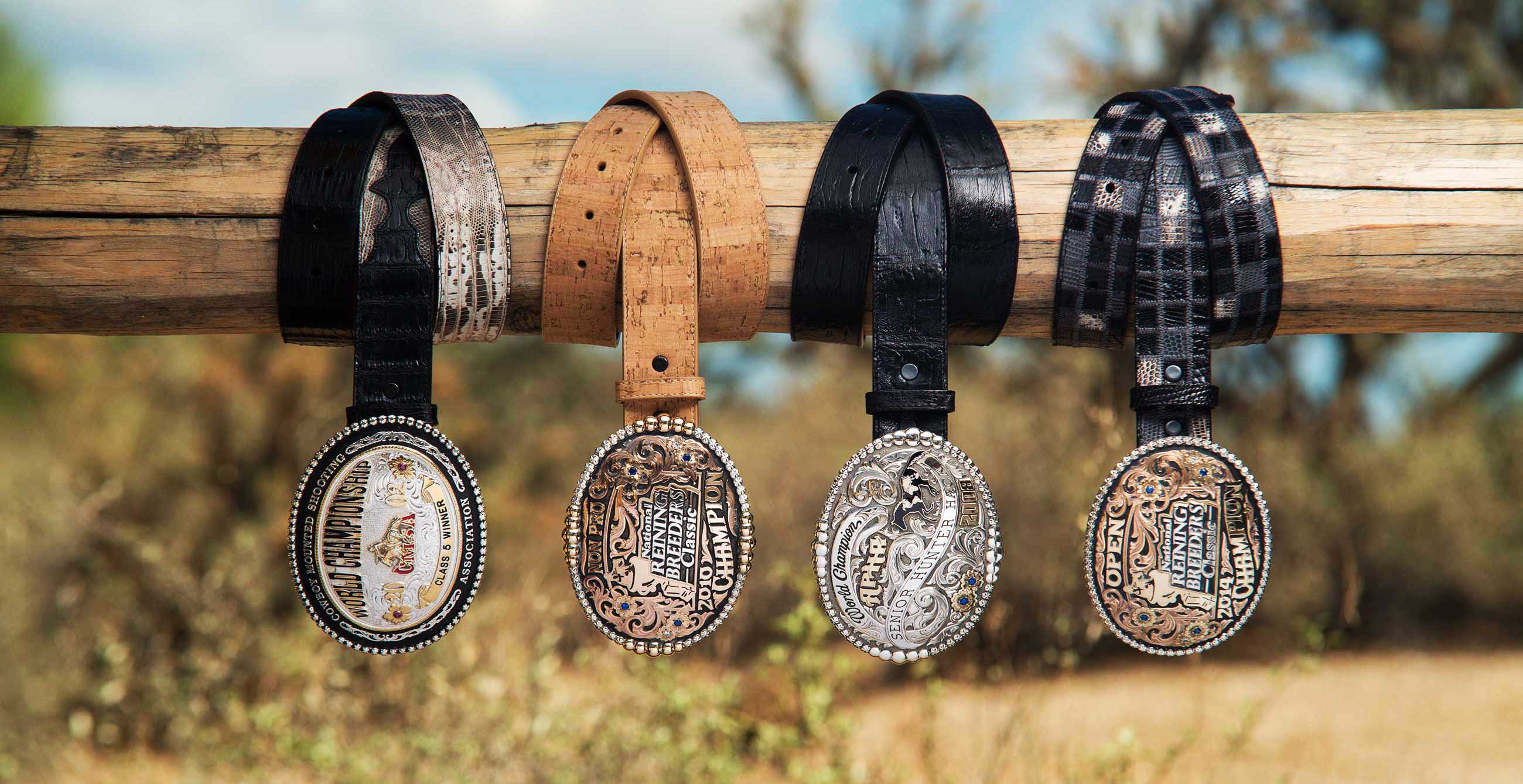 Welcome To Handmade Exotics

Learn About Us
'Handmade' is located in the heart of the equestrian community in Rio Verde, Arizona. We specialize in Exotic Leather products… all our skins are hand selected for the discriminating equestrian. We have collaborated with true craftsmen and equine professionals to design and produce our unique handcrafted products, made in the USA!
Stand out from the herd and design your own, or choose from our unique offerings.
More To Follow
For more information or inquiries regarding Handmade Exotics please reach out using the contact information listed below.
Jenny Loveland
handmadeexotics@gmail.com
602.399.4195

We are in the process of developing our web presence currently. Soon we will be releasing our full compliment of products via handmadeexotics.com. Check back for progress and updates!